About The Agape Project
Adoption changed my life. As a young girl, I knew I wanted to adopt and it was part of Gods plan for me. When I started to get serious with my husband, I asked him if he was okay with adoption. I always knew I would adopt. Although, I thought it would be in addition to having our own biological children and didn't realize it would be the way our family would come together. Honestly I couldn't have dreamed it any better... Three years ago one of my dreams became a reality as my husband and I held this sweet baby boy in our arms and were able to call him son. It was love at first sight. Our life changed for the better and my love for adoption continues to grow as I am able to get to know, and be inspired by so many amazing people who have been touched by adoption. I am so grateful for my sons birth mom, our angel, who we have such an amazing relationship with. I'm grateful for her giving me a gift that I couldn't give myself, the chance to be a mother. Read more about the creation of The Agape project on my blog here.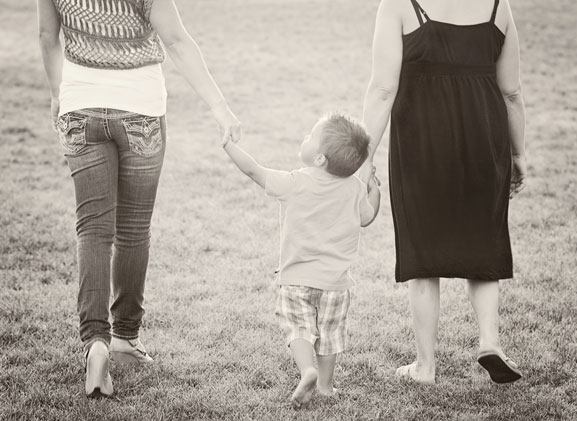 Once there were two women who never knew each other
One you do not remember, the other you call Mother
Two different lives shaped to make you one
One became your guiding star, the other became your sun
The first one gave you life, and the second taught you to live it
The first gave you a need for love, the second was there to give it
One gave you a nationality, the other gave you a name
One gave you a talent, the other gave you aim
One gave you emotions, the other calmed your fears
One saw your first sweet smile, the other dried you tears
One made an adoption plan, that was all that she could do
The other prayed for a child, and God led her straight to you.
Now, which of these two women, Are you the product of?
Both, my darling, Both, Just two different types of love.
—- Unknown
The Agape Project was created to inform others of the love that is associated with adoption. I am hoping this will touch someone who is considering placing or adopting themselves and would love to hear your experiences. I believe that we are all in this together! Feel free to contact me here
"Adoption made our dreams a reality"
---